The Victorian motto: If a little is good a lot is better. 
While they went a bit overboard with gingerbread and cluttered interiors, in the garden they can never be faulted for having too many flowers!  The beauty of a Victorian garden wedding is that you can indulge yourself with flowers.  To capture the true spirit of the era in this midsummer season, turn to these reliable beauties that will certainly hold their color in the heat.  For a complete list of flowers by color theme, links and tips on revamping your yard for a wedding, download our free e-book Backyard Wedding Makeovers at http://www.moplants.com/e-books.php
ROSES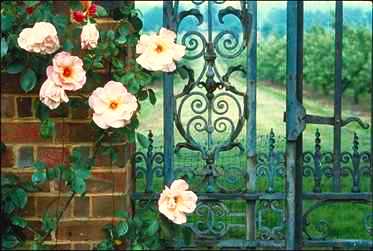 Fragrant and ever so romantic, ever-blooming roses as patio trees or climbers and shrubs are a great way to fill in bare spots in the yard.
HYDRANGEA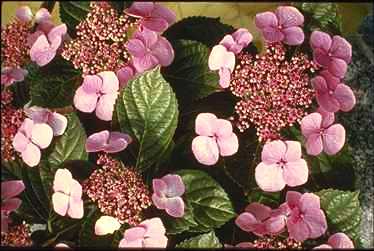 Lacecap hydrangeas in bouquets or in the garden are more feminine and frilly than the big ball mopheads.
LOVE-LIES-BLEEDING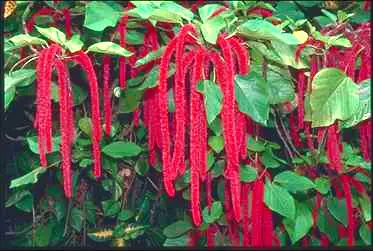 Love-lies-bleeding, a true Victorian amaranth grown from seed as an annual was treasured for its sentimental name and long red dangling flowers.
GERANIUMS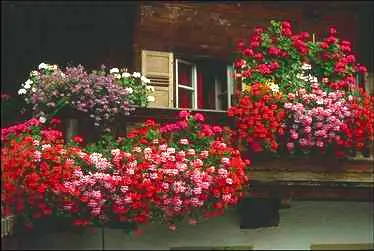 Zonal geraniums were popularized during Victorian times and became the most popular of all window-box flowers.  A heat loving summer bloomer, these and the dangling ivy forms are your best bet for instant color that holds in a heat wave.